ALWAYS. RELIABLE. VISIONARY.
FROM MANUFACTURING TO INDUSTRY 4.0
If one thing is constant in the history of Hauff-Technik, then it is change. What that also means is that we were, we are and we will remain constantly on the move. Coming to a standstill is something we cannot and will not accept. There are four milestones that represent the dynamics of change that drive us forward.
1955
Werner Hauff, together with his wife Hilde Hauff, founded Hauff-Technik in Heidenheim as an injection-moulding business for Hartmann, Bosch and other companies who were experiencing the economic miracle in post-war Germany. Right from the start, innovation and creative energy was the driving force of the young company.
1975
Initially a subcontractor, the company later started to offer its own product range. Yet it was with the first industrially produced cable entry that the real success story began. What made this product so special was not just the idea, but rather its modular structure, which has endured from the first design right up to the present day.
1986
In 1986, INDUS Holding AG becomes the sole shareholder of Hauff-Technik. With its sustainable business model, INDUS offers a very good framework for the independent corporate development of Hauff-Technik.
2014
Now, what belongs together is growing together: the company which has been split over three locations is now to be brought together at the new facility. The site provides enough space for production and administration activities, and a modern architecture means that everything is in close proximity, enabling an efficient workflow.
ALWAYS. RELIABLE. VALUE-ORIENTED.
OUR COMMON THREAD FOR COOPERATION
Hauff's values are an essential element of our corporate identity. With these values, we define how we conduct ourselves towards our customers and within the company.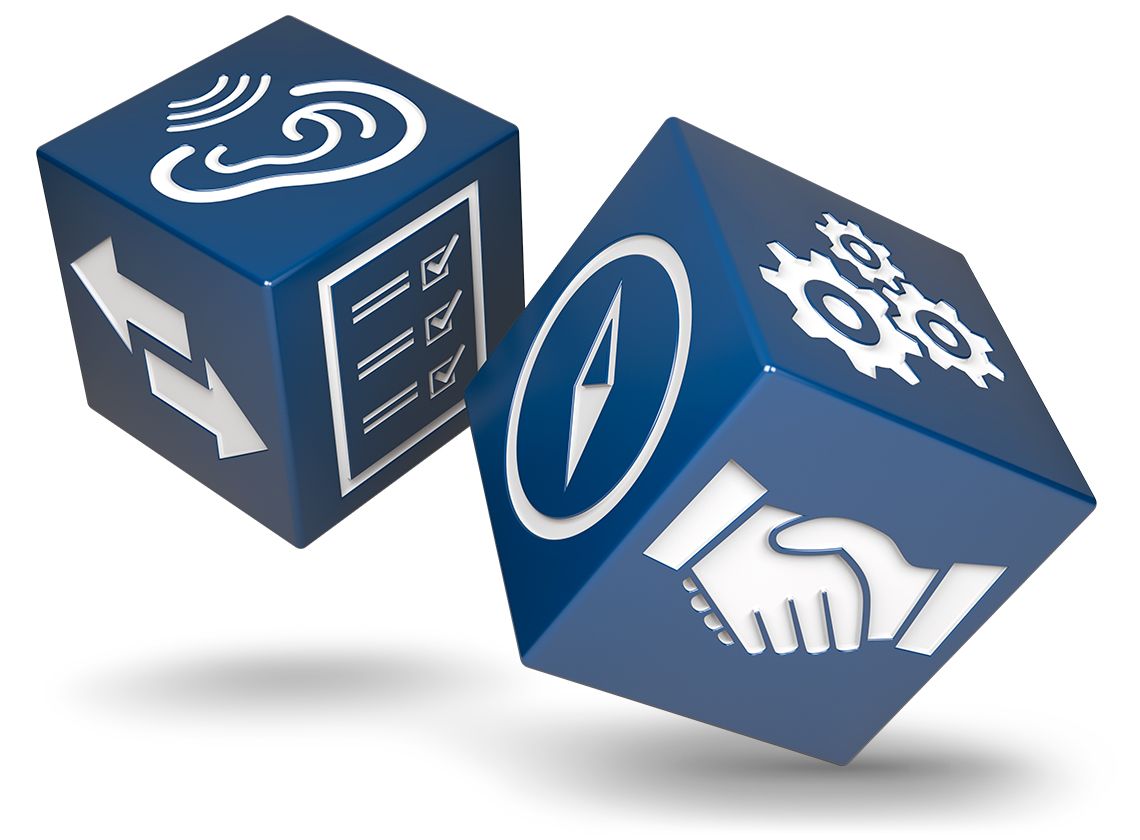 Take criticism seriously
constructive criticism creates added value. For the company and for each individual employee. Our criticism is never personal; it is always directed at the matter in hand and has just one objective: to drive us forward.
SUPPLY AND DEMAND
We aim to get a little bit better every day. As a consequence, we provide support and place demands. We define objectives, take responsibility and put our heart and soul into every task.
Stick to agreements
Reliability is a fundamental virtue of German SMEs and hence also a pillar of our success.
Embrace change
We are constantly on the move – standing still is tantamount to taking a step backwards. With this in mind, we are also open to new ideas and actively drive change.
Respect others
Treating people with respect and as equals is the basis of all cooperation. It is only by showing respect that I can also ask for respect in return.
Work together
What do we want to be – a part of the problem or a part of the solution? The answer to this comes from within and in how we work with our colleagues.
ALWAYS. RELIABLE. RESPONSIBLE.
THE HAUFF-TECHNIK CODE OF CONDUCT
As a responsible member of the company, we are aware of the responsibility we have towards our customers, business partners and employees. In keeping with this, we pledge ourselves to the code of conduct derived from this awareness.