G-Box in new-build development at Riegele in Sontheim-Brenz
Fibre optic installation in Sontheim an der Brenz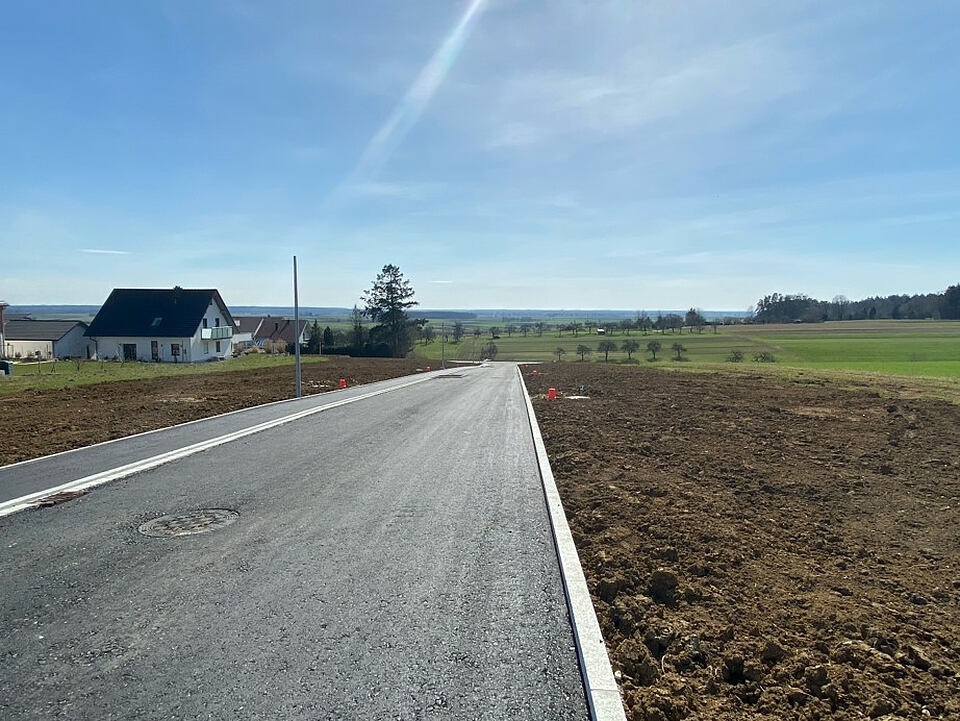 Sontheim-Brenz
At the new-build development in Sontheim-Brenz, the municipality requires that the fibre optic infrastructure be implemented in such manner that no excavation work or road closures are necessary for connection of the fibre optic network in the new-build development following completion of construction of the single-family houses.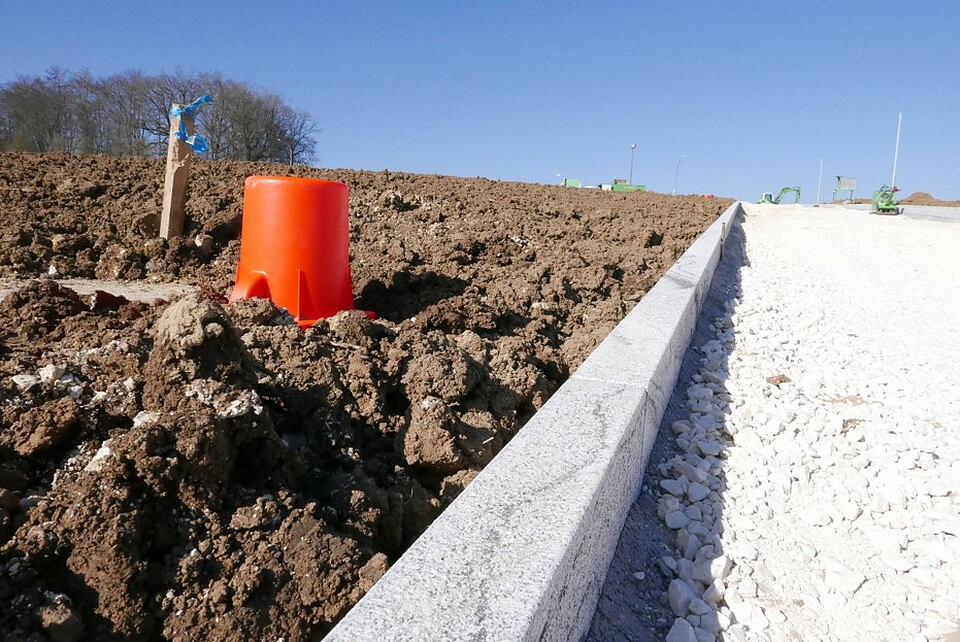 The pylon marker indicates the presence of G-Box, making it clearly visible within the new-build development. The additional lengths of fibre-optic cable can be stored under the pylon markers.
The integrated termination point in the box enables simple storage of the pigtails and connection of the cable systems in the G-Box. It also serves as a measurement point for the distance between the G-Box and PD.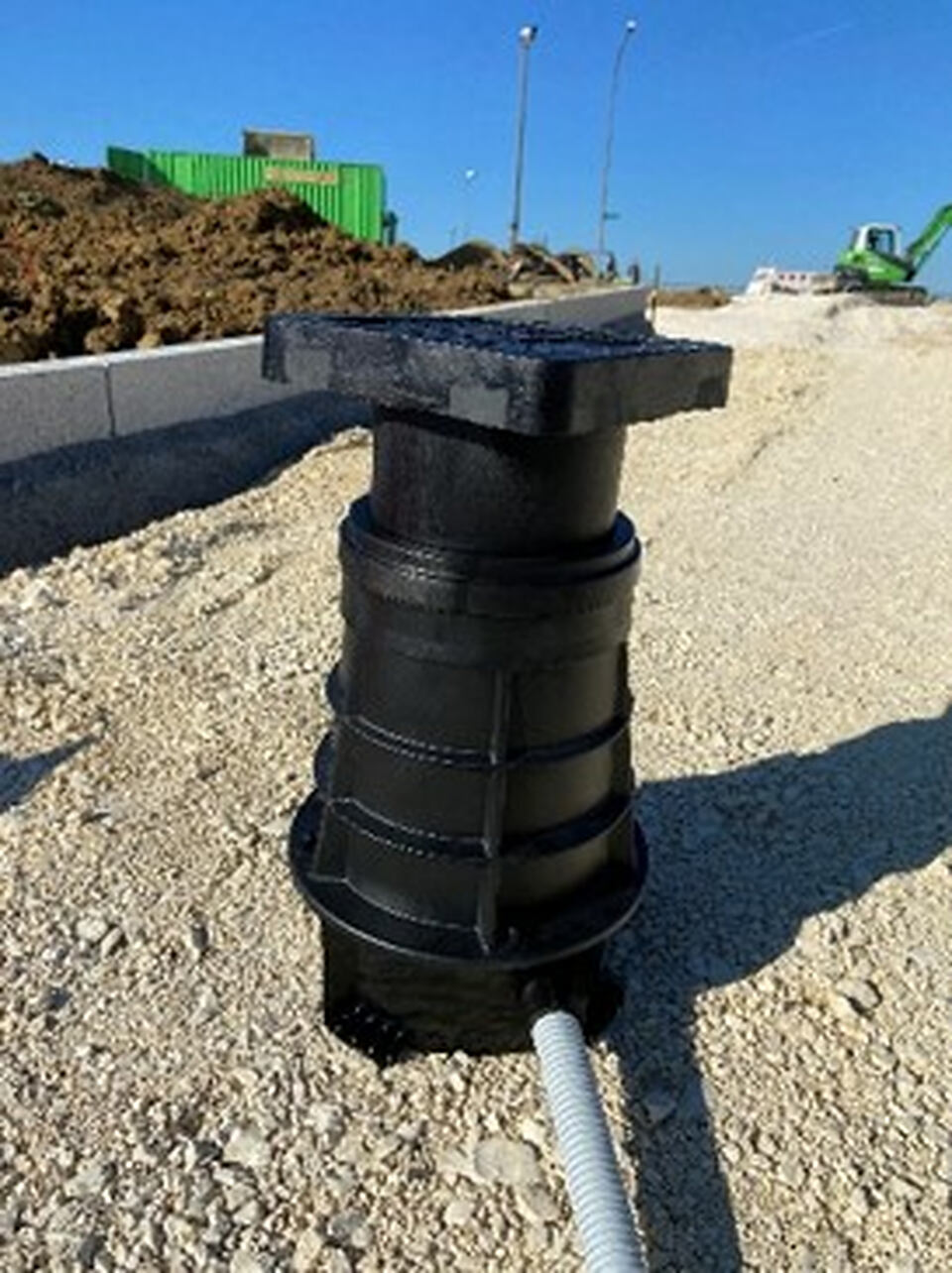 The height can be variably adapted thanks to the flexible G-Box. Simply pulling is sufficient to define the optimal installation height.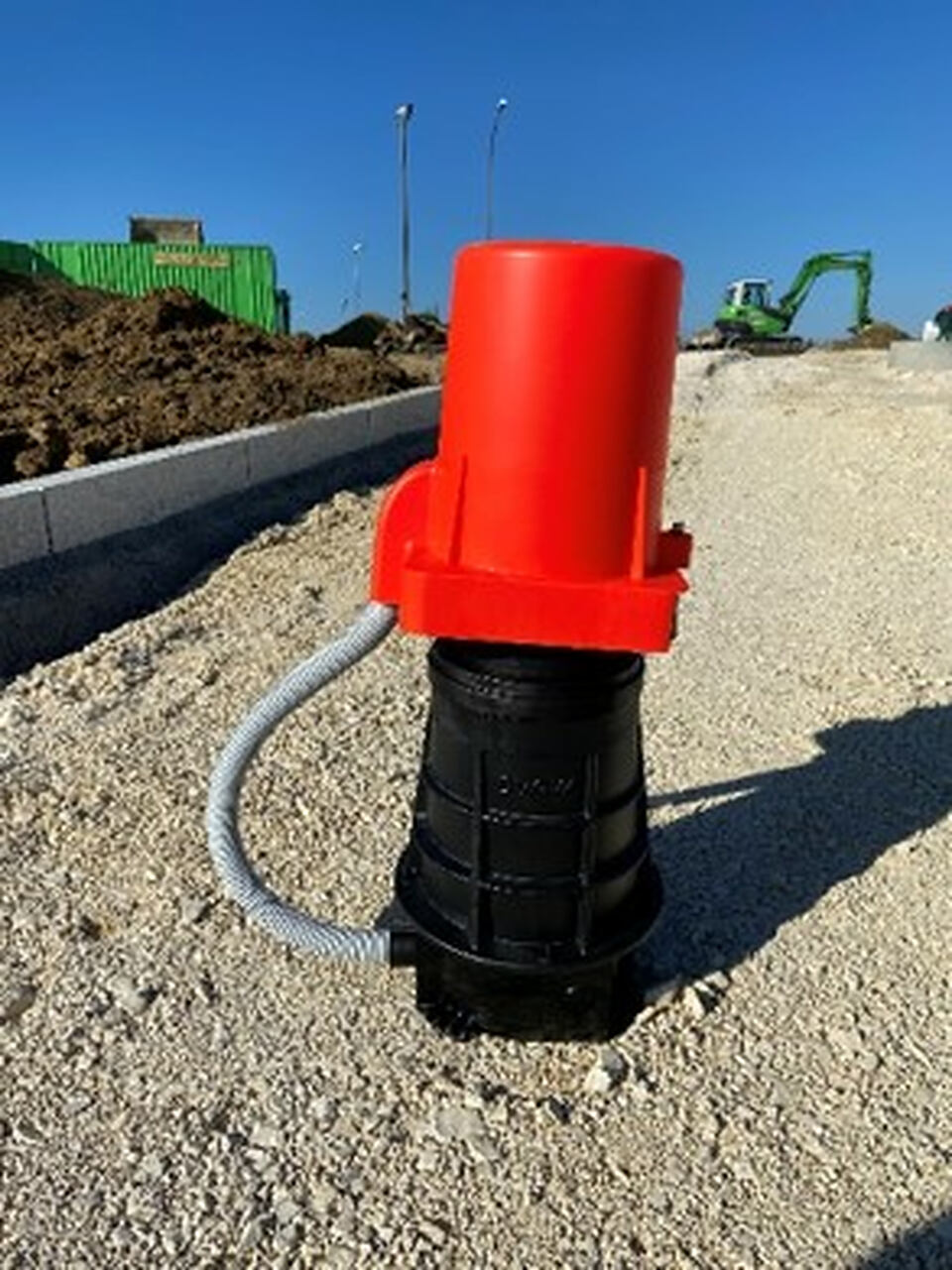 The fully assembled G-Box can be installed in the new-build development as shown. The finished connector can be connected directly to the router via a cable system through light-coloured corrugated pipes.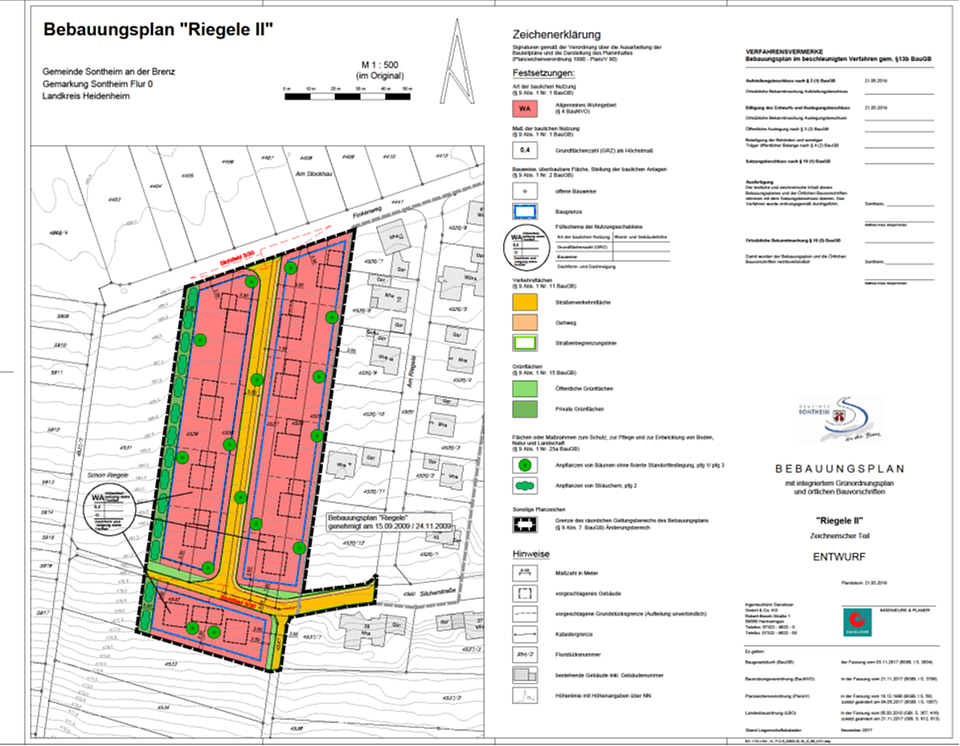 Verwendete Produkte