Seal insert for basic component
ESH Basic MBK SR1
Article no.: 3030473652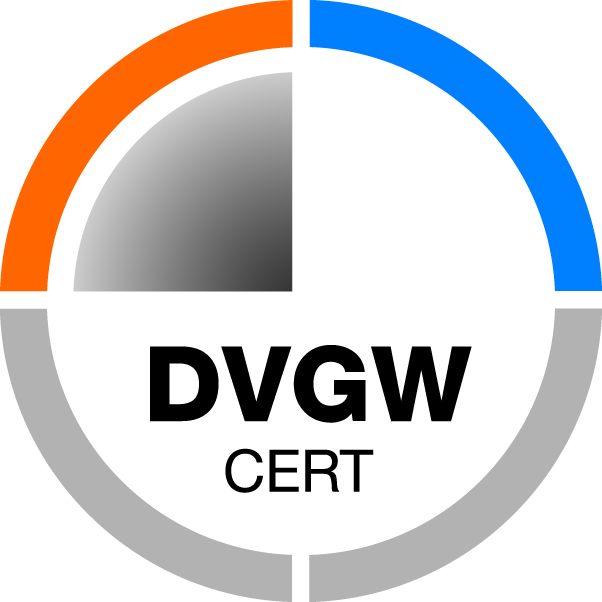 This product is DVGW-certified. The valid construction sample inspection certificate from DVGW CERT GmbH can be found in Downloads.

All-around smooth surface for optimum connection of the finished flooring
Gastight and watertight building entry for gas, water, power or telecommunications services for buildings without a basement. The building entry is installed in the ESH Basic FUBO EBT SR1 basic unit.