Single-line building entry ZAPPO
for buildings without a basement
ESH PolySafe VT75
Article no.: 1910010000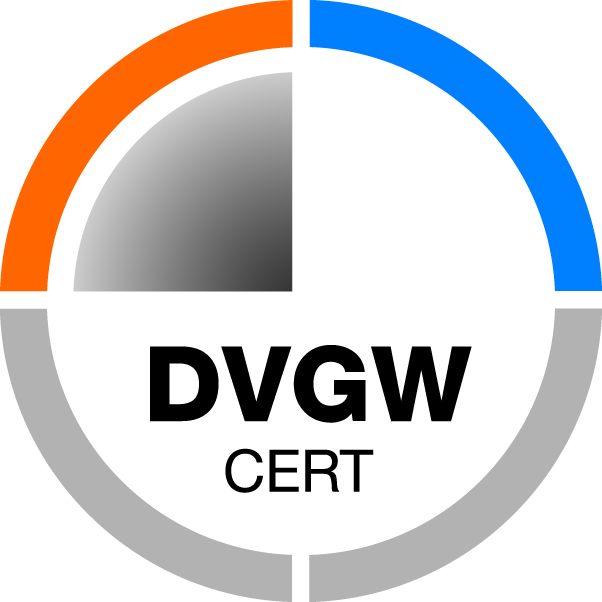 This product is DVGW-certified. The valid construction sample inspection certificate from DVGW CERT GmbH can be found in Downloads.

No groundwork at the property
Continuous gastight empty conduit system
For the reliable sealing of gas, drinking water, power or telecommunications services. A drilling rocket is used to excavate a continuous empty conduit route from the basement of the building to the edge of the property.